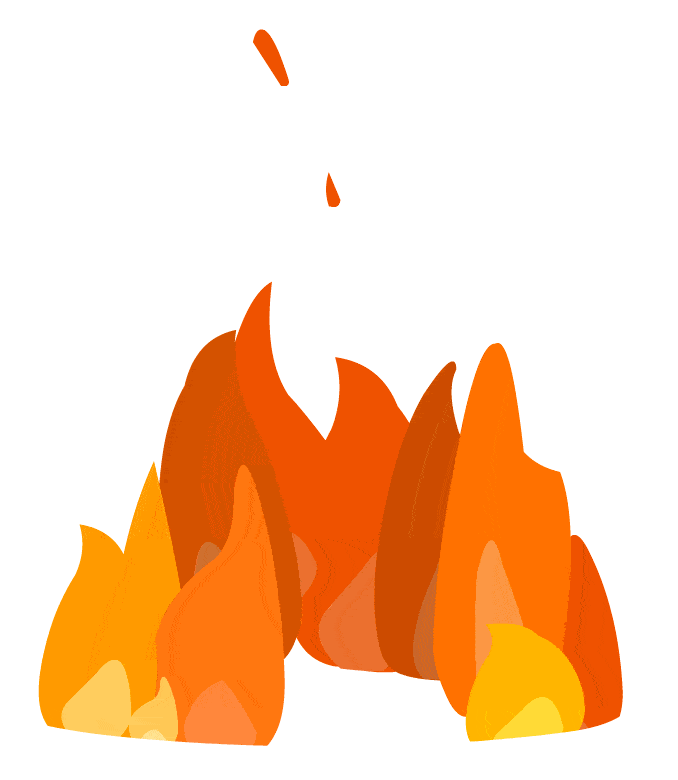 n
@ Startcon's Pitch Competition
Pitch your idea to seasoned investors at one of the largest pitch competitions in Australia for your chance
to win huge prizes, including a trip to pitch in San Francisco and win $1,000,000!
Sold Out!
Sponsored by

TOP PRIZES INCLUDE
$1,000,000
From STARTUP WORLD CUP
Flights to San Francisco to Compete in the Startup World Cup!
This year's winning startup team will be flying to San Francisco to pitch in the Global Startup World Cup representing Australia and the chance to win… $1,000,000US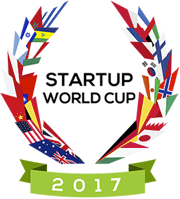 Startup World Cup is a global series of conferences and competitions that brings together the best startups, VCs, top entrepreneurs and world-class tech CEOs. We are partnering with some of world's largest conferences and tech events to host 11 regional startup competitions for North & South America, Europe, Asia, Middle East and Africa. There is a prize package consisting of USD 1 Million in equity investment and more in cash and in-kind prizes. You'll be exposed to VCs, corporates and angels searching for investment opportunities.

Visit Startup World Cup Website
OTHER TOP PRIZES
$120K
From Softlayer
Free hosting for your startup!
The winning startup will receive $120,000 worth of hosting credit plus gain access to top leaders and investors.
$3M
From Capital Pitch
Investments in selected finalists
CapitalPitch will coach applicants and pitch finalists will be selected for potential investment
$2,500
From FREELANCER
Get work done with Freelancer credit!
Get $2,500 credit to get work done for your startup on Freelancer.com, so you can scale fast and reach hyper-growth!
Featured judges include








FREQUENTLY ASKED QUESTIONS
Am I guaranteed to pitch?
Yes, when you secure your Pitch Tickets, your spot is reserved and you are guaranteed to pitch. However the order in which you get to pitch is determined by the order in which tickets are bought - the earlier you secure your ticket the earlier you will get to pitch.
How many people will I be pitching to?
In the first round, you will be pitching to 3 judges and an audience of up to 300! If you are selected as a finalist you will be pitching on the main stage to over 2500!
How long will I have to pitch?
You will have exactly 2 mins. We don't want to have to cut you off so make sure you practice beforehand. Also keep in mind we are recording this for you and the recording will stop at exactly 2 minutes as well.
How will the finalists and winner be chosen?
The finalists will be selected by the 3 judges who are judging that heat. The final winner will be selected by audience vote during the final pitches on the main stage at the end of Day 1 and announced on stage.
Will I be able to use my pitch deck?
Absolutely! We will ask you to send in your final pitch deck ONE WEEK before the conference so that it can be attached to your pitch order number and ready for you on the day.
Will I get to pitch on the main stage in front of 2500+!?
You certainly could! While we can't guarantee that you'll get to pitch on the main stage, many startups will get this opportunity. All finalists are guaranteed to pitch on the main stage and some runner-ups as well.
How many team members can be on stage during the pitch?
You may have a maximum of 3 team members on stage. If other members of your team would like to attend the conference please note they will need to purchase regular tickets.
What if I also want to exhibit in Startup Alley?
No problem! In fact, we encourage you to apply for Startup Alley as well! If you would like to do both, please purchase your pitch tickets first, then go to startcon.com/exhibitors-sa to complete the form AND reserve your booth (cost $100). A team member will then get in touch to let you know if you have been selected to exhibit as well.
Will I get to meet and network with the judges?
Of course! Our judges are generally more than happy to have a chat with startups pitching. We only ask that you be respectful of their time and of others who may want to speak with them as well.
Secure Your Spot!
Sold out 6 years in row, hurry, limited Launch Price Tickets remaining!
The 2-Day Ticket for startups pitching but @ a limited time price. Get-in Quick!
Launch Price
For a limited time only
$299
Sold Out!
The 2-Day Ticket for startups pitching but @ Full Price.
Regular Price
Selling Fast!
$349
Sold Out!
Guaranteed spot in pitch competition
Video recording of your pitch
Entry to all keynotes & workshops
Event bag full of goodies
Limited PITCH T-Shirts
Access to EXPO & Startup Alley
Exclusive lunch provided by sponsor
Entry to the conference launch party, networking event & after-party