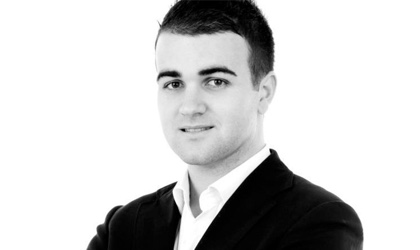 James Norquay
Actionable Strategies to grow traffic from SEO & Content Marketing for your Startup.
James Norquay has over 11 years experience in internet marketing. Having grown his own network of sites to 24 million unique visitors from SEO. Worked with large corporates such as Virgin Mobile, Woolworths, CitiBank & HomeAway to drive growth from SEO & Content channels. In 2012 he founded Prosperity Media, the team has worked with high growth startups such as Campaign Monitor, DesignCrowd, OpenAgent, Open Colleges Stayz and many more to grow leads & traffic from organic traffic channels.
James Norquay joins a list of 50+ Growth and Marketing Superstars @ StartCon.